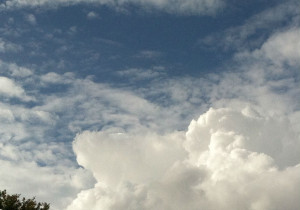 Just a quick update to let you know how this site is changing.
There is now a new menu tab called Self-Care Tools. The sub menus are Videos, Handouts, and Links I Use. So it is no longer necessary to use the sidebar on the Blog page to access My You Tube Channel, or links to other resources.
You talked, I listened. So please feel free to give feedback.
Over the course of the next few weeks I will be adding more videos to my site and you tube channels. If you would like to be informed when new additions are available, please subscribe to my you tube channel.
On the Handout tab there will be more self-care exercises available in PDF form for you to download and print. This is an easier process than creating videos, so I anticipate creating many of these.
Thank you for your time and attention.
Peace